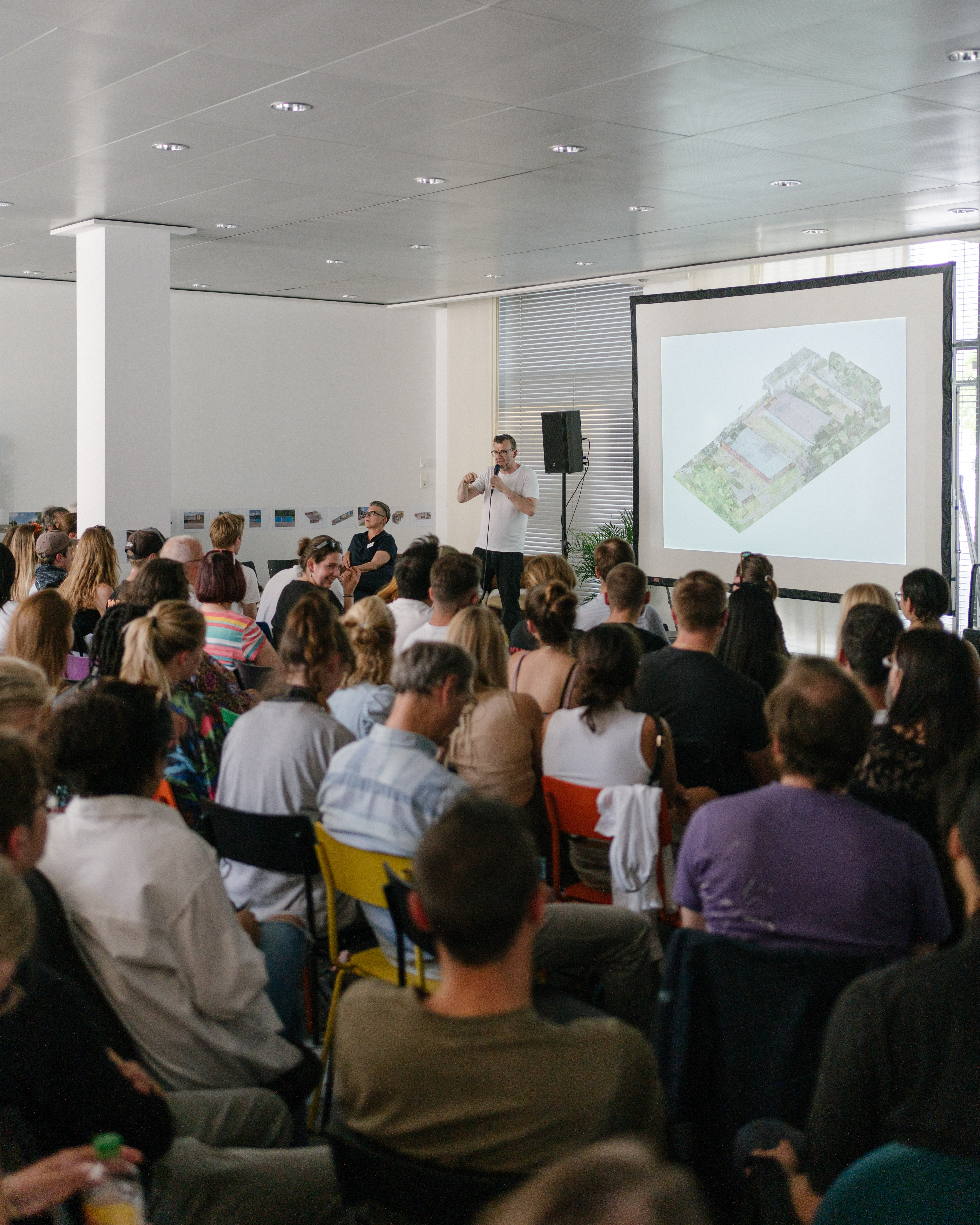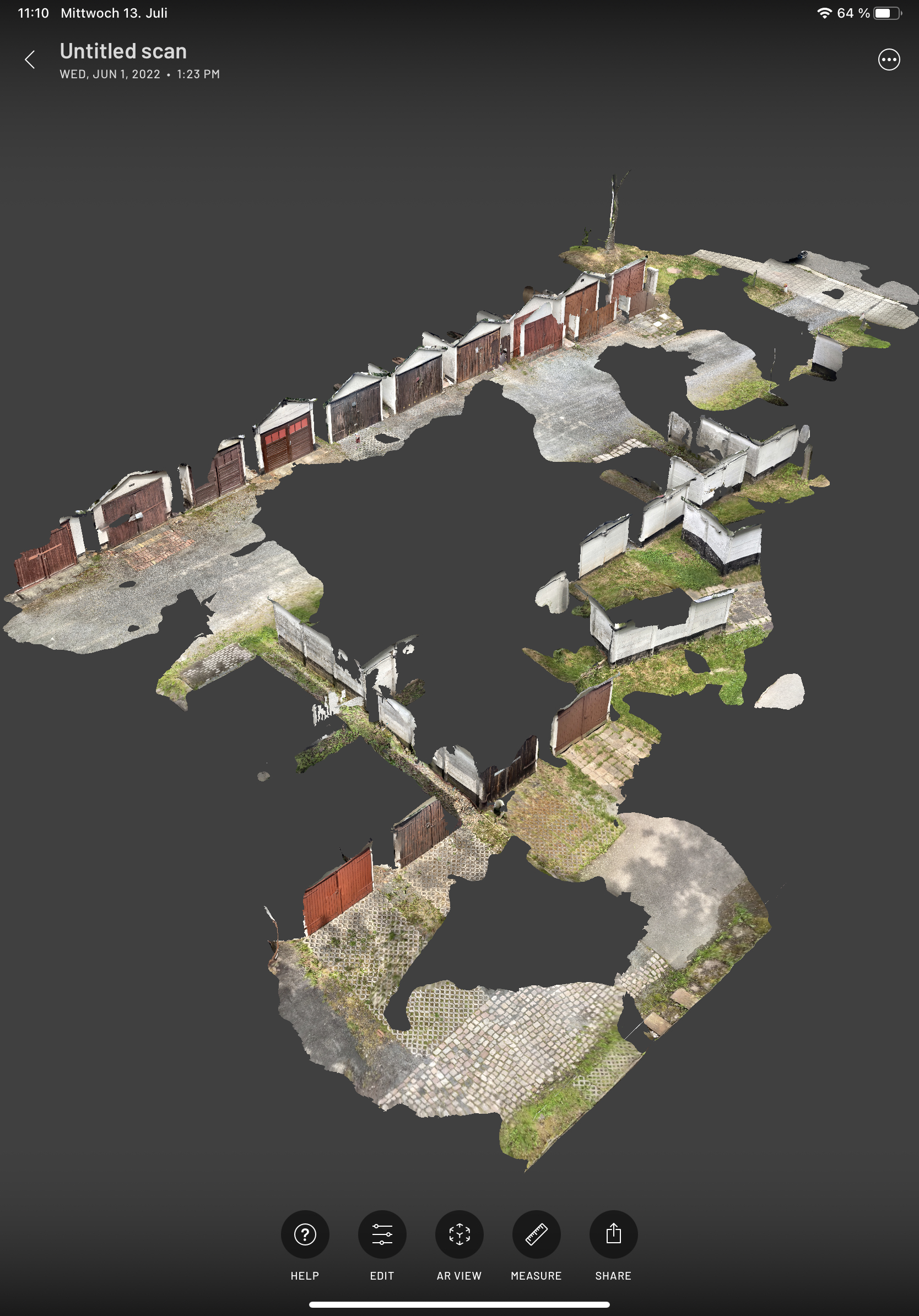 3(0).000 Garagen
Teaching, Research
Location: Chemnitz
Year: 2022

Client: European Capital of Culture 2025 Chemnitz, Hochschule München

Program: GDR Garages, Making Heritage!
Tags: teaching, research


1 city, 1 week, 100 students from Hochschule München surveying and mapping 3(0).000 garages, 30.05. – 03.06.2022.

Concept and implementation: Prof. Dr. Luise Rellensmann (Hochschule München - bbdb_hm) & Jens Casper; Surveying and photogrammetric technology: Kristof Schlüßler, Jonathan Banz (jbks.ch); European Capital of Culture Team: Agnieszka Kubicka-Dzieduszycka, Benjamin Gruner, Ann-Kathrin Ntokalou (Chemnitz European Capital of Culture 2025); Tutor: Lukas Strasser. HQ's: Schmidtbank Passage and Spinnerei eV.

As a first step towards the Capital of Culture project "3.000 Garages", the editors of Das Garagenmanifest Jens Casper, Luise Rellensmann and >100 students from Hochschule München were invited to collaboratively survey and map the Garage landscape of Chemnitz. Garage locations were identified using the garage concept of the City of Chemnitz from March 2017, OpenStreetMap and satellite images in Google Maps. Garage outlines from OpenStreetMap April 2022, extrated with overpass-turbo.eu. Thousands of garages were visited, the garage yards photogrammetrically surveyed and garage users and owners interviewed. Within a week, 250,000 files were collected. The mapping reveals the rich, dense and diverse garage landscape of Chemnitz.