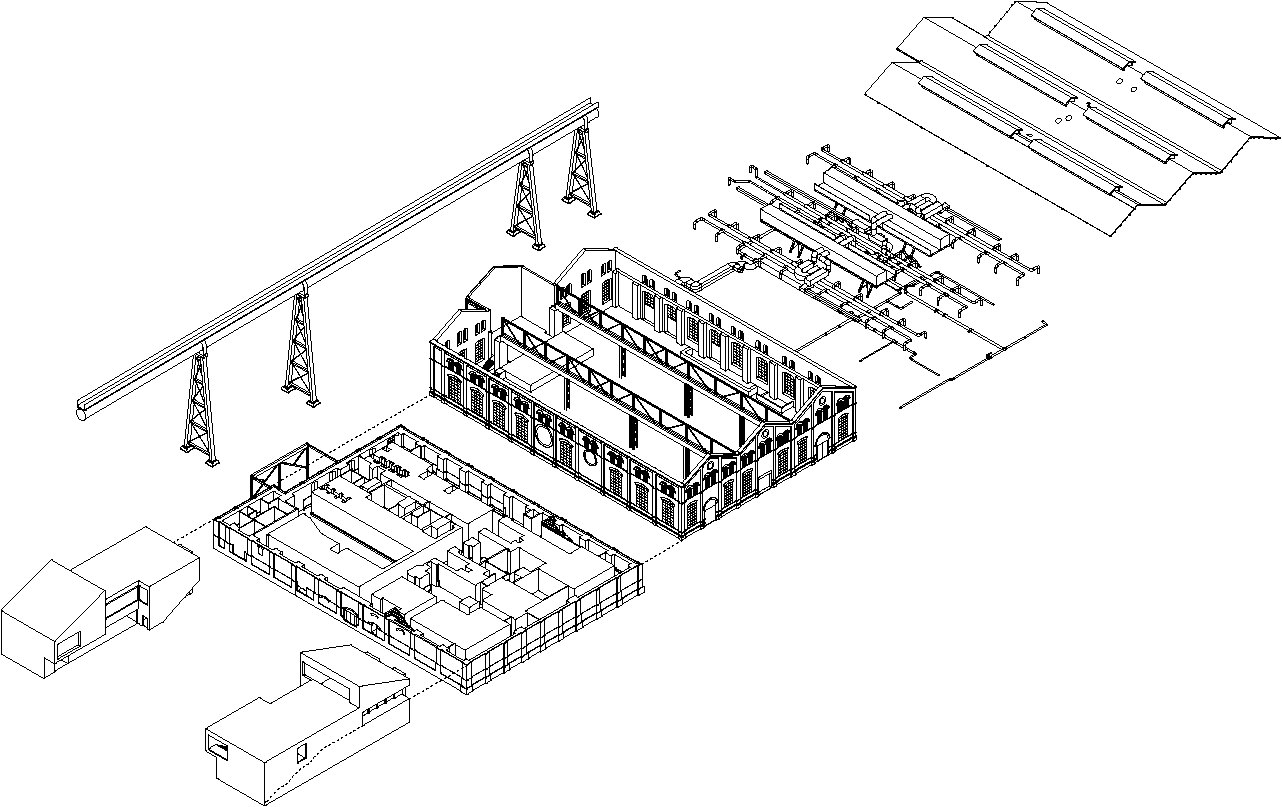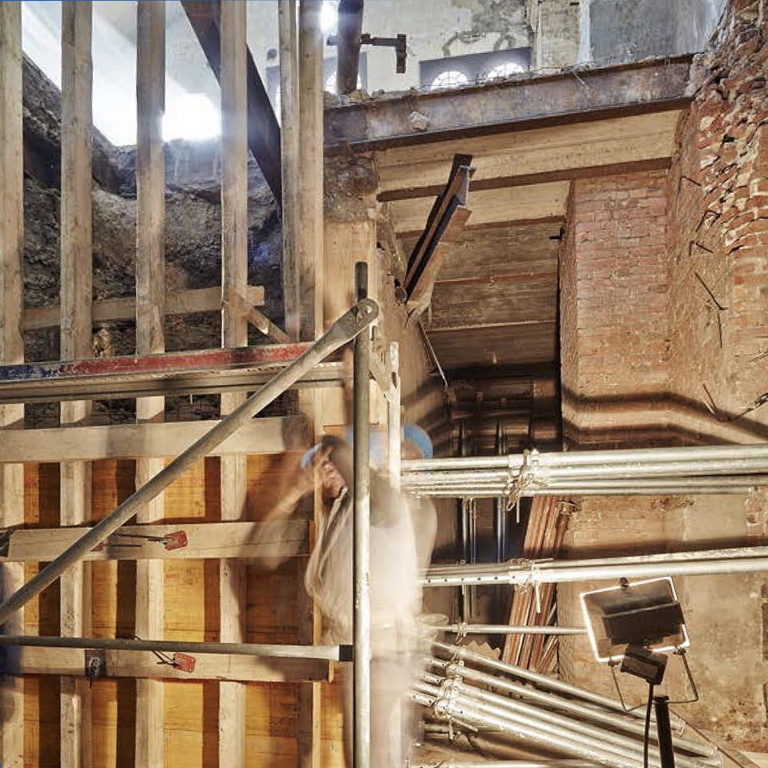 Phoenixhalle
Re-Use, Conversion, Extension
Location: Dortmund, Germany
Year: 2012-2021
Program: PAX 3.600 Event Hall incl. Foyer, Offices and Backstage
Client: Phoenix Estate
Size: 6.750 sqm
Services: LP1-5 HOAI
Status: in operation since 2017, completion 2021
Tags: culture, event

Architects:
Jens Casper Dipl.-Ing. Architekt BDA and FORMATION-A; Team: Jens Casper, Torsten Lockl, Lina Müller, Nina Langner, Matthias Prüger, Tobie Verlaye, Anja Retzlaff, Max Mütsch, Teresa Riethmüller, Drawing Support: João Oliveira

Consultants:
Site Management: Alexander Magoley, Wetter/ Ruhr; Alexander Hopf, IB Biesenbaum, Soest; Structural Engineer: Lederhose Wittler, Dortmund; Building Services: Ingenieurgemeinschaft Weissensee / Peter Zeschke, Berlin; Electrical Engineer: voma projects, Wetter/ Ruhr; Heuel-Schauerte, Meschede; Lighting Design: CUE, Karben; Fire Safety: Ingenieurbüro v. Spiess & Partner, Dortmund; Landscape: Ingenieurbüro Anja Coumans, Dortmund; Building Physics and Acoustics: Mueller BBM, Gelsenkirchen and Planegg; Traffic Consultant: Planersocietät Dortmund; Noise Consultant: ITAB Ingenieurbüro für Technische Akustik und Bauphysik, Dortmund; Photography: Dominic Krause.

Phoenixhalle has been operated as Warsteiner Music Hall since 2017. During the COVID-19 pandemic it serves as the central vaccination centre for the city of Dortmund.